SEE FOR YOURSELF: Make fast and informed decisions with Planet

About this webinar: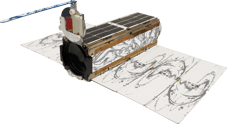 Earth observations have entered a golden age. Satellites orbiting the Earth are returning an unprecedented amount of data that both enables and encourages better decision making about the world we live in.

One such satellite imagery provider is Planet.
Through the design, building and operation of the world's largest constellation of earth-imaging satellites, Planet captures daily imagery of Earth to make global changes visible, accessible and actionable, delivered through their API and online platform.
The ability to access such fast imagery has never been more pertinent - the global threat of COVID-19 means that people are now confined to their home environments. However with Planet, many industries who were previously required to perform on-site surveys and inspections, are now able to continue to complete their day-to-day work without needing to leave their house.

Planet can be used by organisations as part of a multi content approach to Earth observations, and what makes their offering unique is:

High cadence imagery - sub daily content updates
Flexible acquisition - small and numerous areas of interest for a single account
Interoperable - designed to integrate with other sensors such as Sentinel
Integration rich - ingest Planet imagery into EO platforms such as Google Earth Engine


What you will learn
Attendees will learn about Planet and how their content can help organisations make better decisions about the Earth. Moreover, attendees will be shown:
Technical integrations - showing direct integration of Planet imagery into Google Earth Engine
Real life applications - a deep dive into the opportunities presented by integrating Planet and Google Earth Engine. Examples shown will cover Mining, Agriculture and natural disaster scenarios
Speakers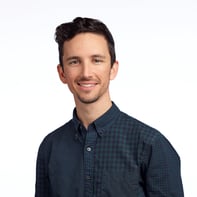 Trevor McDonald
Senior Sales Engineer
Planet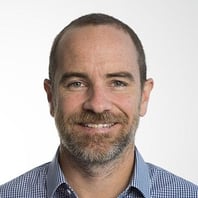 Sam Atkinson
Manager, Earth Observations
NGIS Australia